Contact
It all starts with a chat.
So, whether you're looking for a simple flyer or a 100 page brochure; a brand new website or just a new home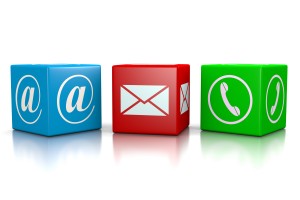 page, or maybe you need help with a sales letter or email.
Whatever your project, contact me today…
Call me on – 07780 002793


Or complete the contact form below.