Why Hire Me?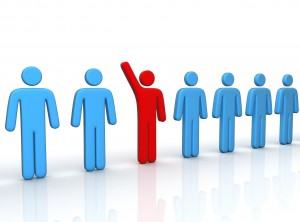 Of all the copywriters out there, why hire me?
Here are a few reasons why you should hire me as your copywriter..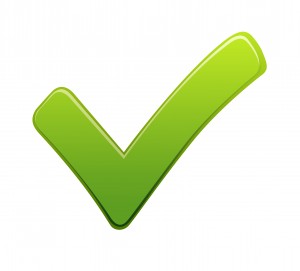 Experienced. Copywriting is firstly about selling, then about writing. With 10 years experience in sales, marketing and copywriting I know how to connect with people and create writing that sells.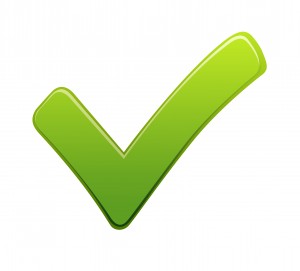 Qualified. I have a few qualifications under my belt including a BA (hons) business management with marketing degree and a copywriting diploma (distinction).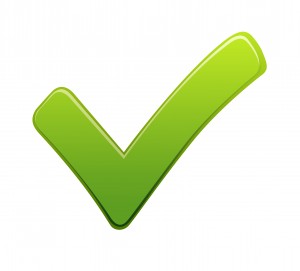 Affordable. I know price is a factor in your decision making, so it is important to note that I am not vat registered, so I am cheaper than a lot of other copywriters. Also, I quote fixed prices per project so there will never be any hidden extras. You will know exactly how much the work will cost before we start.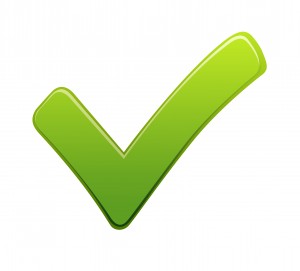 Reliable. I hate being let down, we all do. So it is really important to work with people you can trust and rely on. I will meet your deadlines, I will be on time for appointments, I will reply to your calls and emails promptly. Good customer service, in my book, is a prerequisite.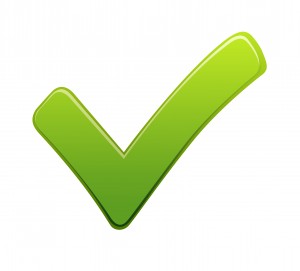 Attention to detail. I am a perfectionist and I can't stand poor spelling, punctuation or grammar. I know the difference between 'there', 'their' and 'they're' (one of my biggest pet hates) and I will make sure your copy is proof read and perfect.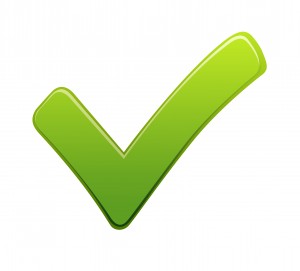 Driven. I love my job. Producing creative, persuasive, sales and marketing material – that gets results – is a real buzz for me. There are no hard and fast rules. No right or wrong answers. Just a predetermined goal and your own creativity to achieve it. Your goals are my goals and I will work hard to succeed and get results.

Stop searching for a copywriter. Contact me today and let's get started on your project!