So, you're looking for a freelance copywriter…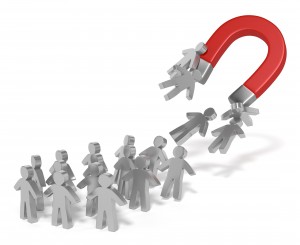 The fact that you're searching for a freelance copywriter means you know the value of good copywriting and how powerful the written word is in maintaining and attracting new business.
So we're already on the same page.
I'm Nicola Gooch, and with 10 years experience in sales, marketing and copywriting, I know how to write words that sell.
As a freelance copywriter, whatever format you need – online, offline, B2B, B2C – I can write attractive copy that will be creative, persuasive and will get results.
Suffolk copywriter
I'm a Suffolk copywriter, based near Ipswich. But with the wonders of technology I can work with companies all over the UK – and beyond.
So, give me a call…..
My copywriting services include SEO copywriting, website copywriting, brochure copywriting, press releases, features & articles, email and direct mail copywriting.
There's no commitment whatsoever. We can simply have a chat about your copywriting project and see if it is something that I can help you with. I can even give you an idea of the cost straight away, so you can see if it is viable.
Now that sounds like a great place to start..

Call me today on 07780 002793
 Or, if you prefer, email me via my contact page 
Testimonials
The nature of our business is very technical. Nicola was given various information and interpreted it perfectly for us....
Read more
Linda Martin, Beeline Refrigeration
Nicola never fails to impress. She has a natural marketing ability and instinctively knows what to focus on and...
Read more
John Edwards, Operations Manager, Hubbard Products Ltd
Latest Blogs

Best business New Year's resolutions – hire a copywriter
New Year's resolutions. Many of us make them...
Read More

5 reasons why you shouldn't write your own copy
You can write any copy you like for...
Read More