SEO Copywriting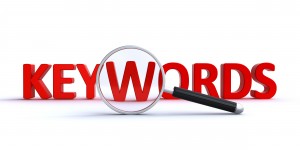 By researching SEO copywriting I assume you are looking to improve your website ranking and increase the volume of quality traffic visiting your site.
You've spent good money developing your website but if potential customers can't find you, then it's money down the drain. Ensuring your site is fully optimised for SEO is a must.
Put simply, search engine optimisation (SEO) is about making your website more visible to search engines.
Google (and other search engines) read web pages very differently to us. We like to read information that is interesting and informative, whereas search engines look specifically for keywords that are most relevant to our search.
SEO copywriting: why is it so important?
SEO copywriting is the art of writing web content in a way that appeals to both search engines and readers alike.
A website is all about the content. Yes the design plays a part, but the content is what people (and search engines) are looking for. So getting your content optimised for SEO is vital.
SEO writing uses the perfect balance of appealing, keyword rich text for the search engines, alongside attractive, engaging copy for the reader.
There is nothing worse than a site that uses keyword stuffing – a 'black hat' SEO technique – which is aimed purely at the search engines.
Something like:
"Freelance SEO copywriter, SEO copywriting services, specialising in SEO writing and copy for SEO."
Yes, Google may love this as there are loads of keywords, but for us it sounds awful and makes no sense. If we cannot engage with the content, we will leave the site.
SEO copywriting must also persuade the reader to take some form of action. Whether buying a product, making an enquiry or signing up to a newsletter – as examples.
These different elements are what makes SEO copywriting so difficult, but also why it is so important to get right.
Suffolk SEO Copywriter
Whether you're building a new website from scratch, or rewriting existing content, I will provide attractive, engaging SEO copy that is well structured. It will be thoroughly researched to include the right keywords, in the right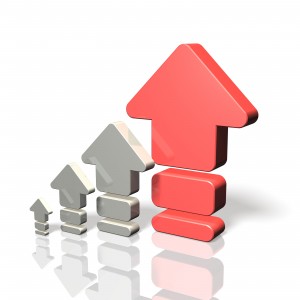 places, the right number of times, appealing to search engines and readers alike.
It will be informative, easy to read and it will include an all-important call to action.
And that's not all.
Because SEO is not just about the copy, I will also provide:
Page titles
Keyword rich content including headings (H1, H2)
Alt tags
Meta description tags (the blue text on the search engine results page)
Maintaining your SEO
Search engine optimisation does not stop once the website is written. Alongside SEO copywriting there are several ways to maintain and improve your SEO.
SEO techniques include:
Adding regular content (blogs, press releases – all SEO optimised)
Link building
Social media
Ongoing keyword research

For help with SEO copywriting, contact me today on 07780 002793