Portfolio
Case Studies – Beeline Refrigeration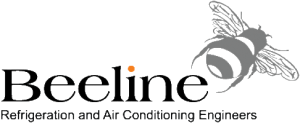 Prior to the launch of their new website, I was asked to write a couple of case studies for Beeline, to showcase two of their recent projects. I met with Stephen Hunnisett (Managing Director) to discuss details of each project – The Wentworth Hotel and Jack Brand. I then put together a first draft of each for Stephen to review. Despite my quote including two rounds of revisions, Stephen was delighted with the initial drafts and signed them off with no amendments needed.
Client Testimonial
"The nature of our business is quite technical. Nicola was given various information and interpreted it perfectly for us. We would not hesitate to recommend or use Nicola's services again in the future."
Linda Martin, Beeline Refrigeration.
The case studies can be viewed by clicking the logos below: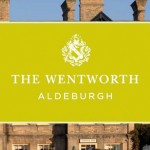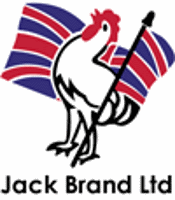 Company Background
Based in Pakefield, Suffolk, Beeline Refrigeration are specialists in air conditioning and refrigeration systems. The privately owned company carries out installations, repairs and maintenance of refrigeration and air conditioning equipment throughout the Southern counties; as well as marine refrigeration and air conditioning overseas.